I've been slammed at work, but I'm trying to get the Nov 7th part two debriefing online asap.   I've written about half of it and I need to marry the photos with the text.  Lots of stuff I wish we'd taken pictures of never got shot, but thats how it goes.
Until then, don't forget about your Weird Medicine merchandise.  It'd make an oddly strange gift for someone, especially if they're not a listener.   I can imagine hearing "Weird Medicine dog sweater, wtf?" at your favorite gift exchange or "White Elephant" party.  How much fun would that be?
Here are just a couple of the inane things you can find at our merchandise store: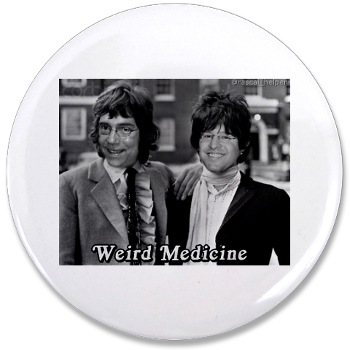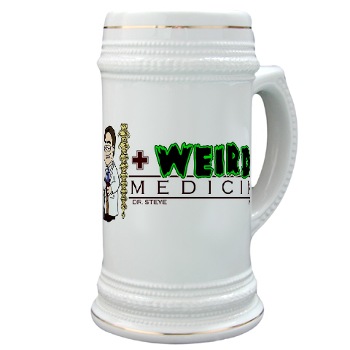 have fun, and I promise I'll get that blog up soon.
your pal,
steve